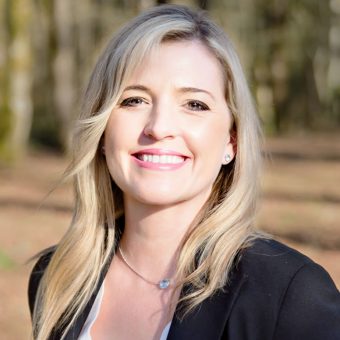 (503) 428-6655

(503) 428-6655 cell phone

amysteele89@gmail.com
4093 Commercial St. SE #130
Salem OR, 97302
Receive Email Alerts from Me
What you need to know about me first and foremost is that I will expend every effort to find you the home you want to purchase and to sell your existing home. That kind of commitment takes energy and perseverance, and my history will demonstrate the source of those values.
I was born and raised in Salem, Oregon. I am a graduate of Sprague High School and have studied abroad in New Zealand. I am the mother of two young sons who have taught me, among many other things, to multitask while remaining focused on the job at hand. I have a passion for the land, and so I grow fruits and vegetables for canning and raise a small flock of chickens for their eggs. I am an advocate for shelter animals and currently have two rescue dogs in my household, Bella and Cookie, who are true ambassadors for their breeds, German Shepherd and Pit Bull respectively.
I sell houses because they are more than houses, they are homes. Ultimately, it's not about four walls, but about what goes on within those walls, the journey that is your life. Allow me to dedicate myself to your home needs.