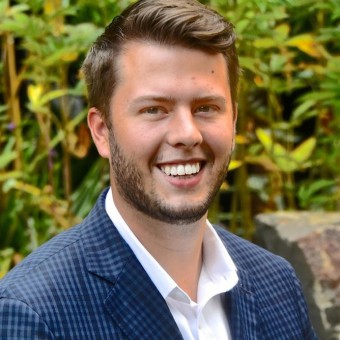 503) 999-1516

(503) 871-9762 cell phone

justin.homestar@gmail.com
4093 Commercial St. SE #130
Salem OR, 97302
Receive Email Alerts from Me
Justin Simpson has garnered and excellent reputation and his passion for selling real estate is ever growing. Building that reputation through client advocacy, innovative thinking, and tireless work ethic, Justin sets his expectations high. His friendly and focused demeanor is what brings him success. His dedication to his clients is unwavering.
Simpson's philosophy to a smooth transaction is simple, one word, "Communication." Communication with other broker's, escrow officer's, and most importantly, his clients. Justin can be reached 24/7 7 days a week. He prides himself on always answering the phone and responding to texts and emails right away.
Justin Simpson takes pride in his accomplishments and it has allowed him to help others. He supports local non-profits such as the Boys & Girls club, Habitat for Humanity, and Doernbecher"s Children Hospital.