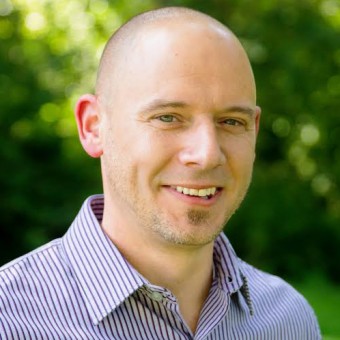 (503) 871-9039

(503) 871-9039 cell phone

seanhomestar@gmail.com
4093 Commercial St. SE #130
Salem OR, 97302
Receive Email Alerts from Me
Sean lives is West Salem with his wife and their three daughters. They have been part of the Salem community since 1996. Sean attended school overseas, studied English Literature at Oregon State University and is the co-founder of the Bridge City Guild: a non-profit supporting local children and women's charities.
Sean's interest in Real Estate began when house shopping for his father with Janell Kolenc. Always looking to develop himself and help others, Sean saw Real Estate as a tremendous opportunity to positively impact his community.
Sean's dedication to deliver memorable client service stems from his background in restaurant management and wellness coaching. In his spare time he enjoys camping with friends and family, cooking and touring the many vineyards in the Willamette Valley.
Sean Anderson 's Listings
Listing Courtesy of HOMESTAR BROKERS 503-378-9999